Cases we process
A consultation with an experienced attorney will help you to understand the charges placed against you, the defenses available, what if any plea bargains may be offered to you, and what you should do.
Personal Injury

Business Litigation
Corporate counsel
Leading Attorneys in America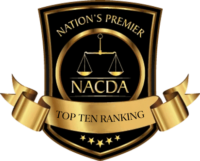 Leading Attorneys in America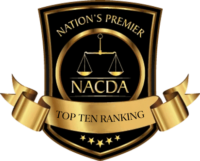 When facing criminal prosecution, the need to secure experienced defense counsel is critical.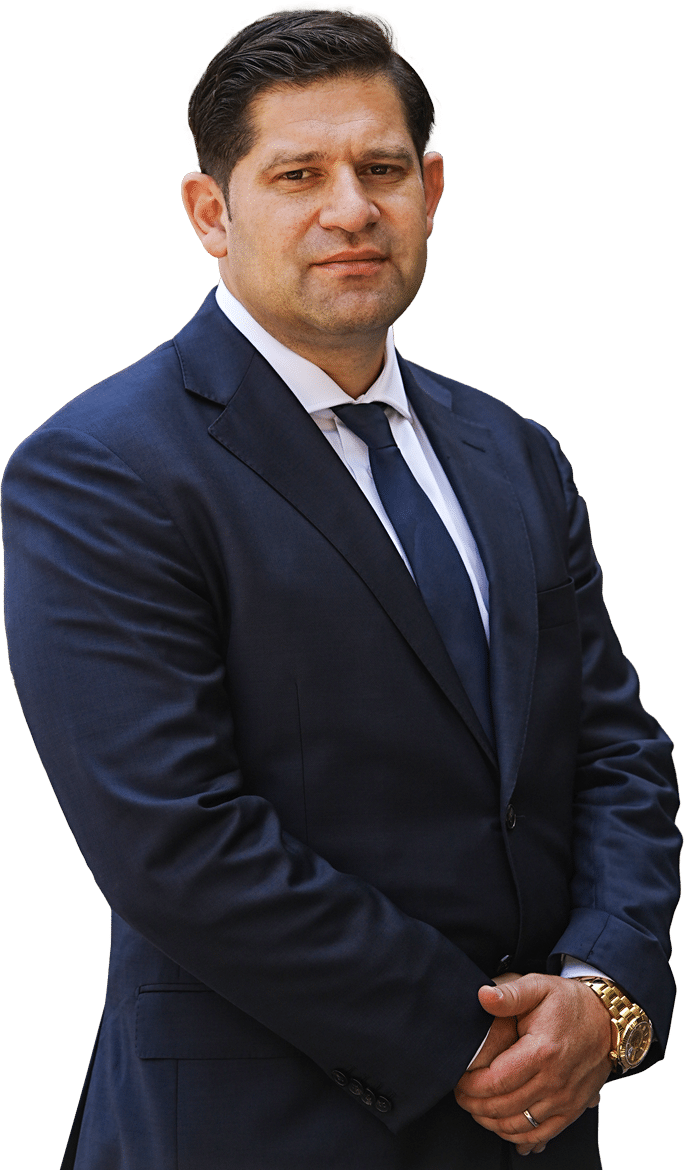 If you were served
a Subpoena for:
RICO Violations

Bank fraud

Securities fraud

Embezzlement

Money laundering

Mail & wire fraud

Tax Evasion or fraud

Health Care fraud




Insurance fraud

Corporate espionage

Cyber crimes

Conspiracy

Other Federal Felonies
You need an experienced White-Collar criminal defense attorney to protect your rights. Contact our office today.
MEET LEO SHALIT, ESQ.
Your Attorney at Law.
The Leo Shalit. P.C. Difference
The successful white-collar attorney possesses deep litigation experience in the areas of criminal defense, civil commercial litigation, and general business law. Our seasoned attorneys are well-versed in properly setting the groundwork for the presentation of an effective defense. All criminal cases require complex and competent legal analysis to ensure that the client receives proper representation.
Kindly submit your details using the adjacent form and a member of our team will be in touch with you to book your case assessment.
Leo Shalit, P.C. Attorneys at Law
45 Glen Cove Road, Greenvale, NY 11548